An international team of
professional historians

that partners with companies, institutions, families, and non-profit organizations

to create different types of extraordinary histories.
CORPORATE AND FAMILY HISTORIES
Corporations, family businesses, and families have rich and unique stories. We dig deeply into your past, mine the most relevant archival resources, and talk with those who hold your institutional (or family) memory to forge a cohesive synthesis and a highly engaging story.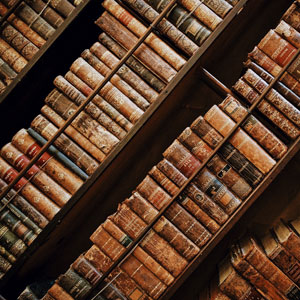 ARCHIVES
Our team of expert historians and heritage managers will assist you in preserving your archives. We care for your legacy and we have experience in archival processing, conservation, as well as in digital preservation. Our expert archivists will assist you in identifying, arranging, and organizing your archives.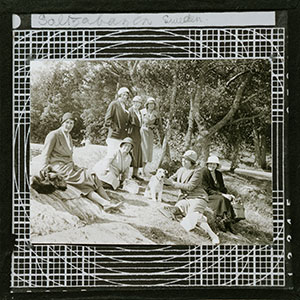 ORAL HISTORIES
The team at the Business History Group will collaborate with you in documenting and preserving your personal story. We have deep experience in planning and managing interviews with key individuals in organizations and families.
OUTREACH AND COMMUNICATIONS
We believe that your history will help reaffirm your organization's standing and inform others of your role in making our world. We do this through beautifully illustrated, engagingly written and historically accurate printed books and e-books, and by designing web sites, timelines, and exhibits.
Everyone has a story to tell
We will work with you to leverage your history and archival resources and capture your institutional or family memory to produce compelling narratives for a variety of audiences.
Let us help you explore your roots… 
illuminate the evolution of your organization, and understand your heritage to better plan for the future.
Y/

OUR

TEAM
The Business History Group has more than thirty years of experience consulting with companies, institutions and families. Based in Florida, our experts work all over the world and are ready to assist you wherever you are.
DISCOVER
YOUR PAST
TO IMPROVE
YOUR FUTURE.