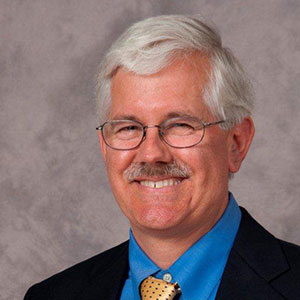 Stephen B. Adams, Ph.D., is a Principal of the Business History Group, and Professor of Management at the Franklin P. Perdue School of Business, Salisbury University. His research interests include entrepreneurship and innovation, business/government relations, and the role of higher education in economic development. Dr. Adams has held research fellowships at the National Museum of American History, Rutgers University, Stanford University, and the Chemical Heritage Foundation. He has consulted for the U.S. State Department and firms in electronics, telecommunications, pharmaceuticals, broadcasting, and professional sports.
Dr. Adams holds a B.A. in Economics and History from the University of California, Davis; an M.B.A. from the University of Michigan; and an M.A. and Ph.D. in History from Johns Hopkins University.
His articles have appeared in the Business History Review; Enterprise & Society; the LSE Business Review; Research Policy; Minerva; Business History; and the California Management Review. He is currently working on a book on the development of Silicon Valley. His previous books are Manufacturing the Future: A History of Western Electric; and Mr. Kaiser Goes to Washington: The Rise of a Government Entrepreneur, based on his award winning dissertation.
DISCOVER
YOUR PAST
TO IMPROVE
YOUR FUTURE.