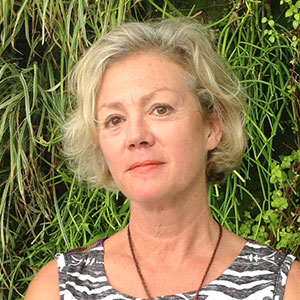 Patricia A. Watson,

Ph.D.
Patricia A. Watson, Ph.D. is Vice president and a Principal of BHG. Dr. Watson is a historian with expertise in popular history, medical history, family history, litigation support, and oral history who works across many different media platforms, including illustrated books, exhibits, videos, and Web sites. She has written books on the financial industry, HIV/AIDS, consumer products, consulting companies, and medical products. She has conducted fieldwork on HIV/AIDS throughout Africa for a number of publications. Dr. Watson has recently co-authored a history of innovation (forthcoming).
Dr. Watson holds a B.A. in English from the University of California, Berkeley, and an M.A. and Ph.D. in history from Johns Hopkins University.
Among her books are Charting the Unfinished Course: A Family History (2013); The Front Line in the War on HIV/AIDS: Case Studies from the African Comprehensive HIV/AIDS Partnerships (ACHAP) (2000); Building A Web of Influence: A History of the International AIDS Vaccine Initiative (IAVI) (2007);  Henry Schein: A History of Success (2008); Building Values and Traditions: One Hundred Years of Coopers & Lybrand (1998); Crane: 150 Years Together (2005). She was Creative Director and Exec. Producer for Becoming American Express: 150 Years of Reinvention and Customer Service.
DISCOVER
YOUR PAST
TO IMPROVE
YOUR FUTURE.