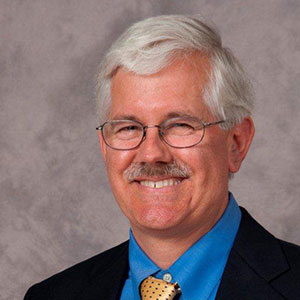 Stephen B. Adams, Ph.D., es Principal del Business History Group, y Profesor de Administración en la Franklin P. Perdue School of Business, Salisbury University. Sus áreas de interes incluyen el ámbito empresarial y la innovación, las relaciones entre gobierno y empresas, y el papel de la educación superior en el desarrollo económico. El Dr. Adams ha ostentado becas de investigación en el National Museum of American History, la Rutgers University, la Stanford University, y la Chemical Heritage Foundation. Ha asesorado al Departamento de Estado de los EE.UU y a firmas de electrónica, telecomunicaciones, farmaceúticas, comunicación, y deporte profesional.
El Dr. Adams tiene una Licenciatura en Económicas e Historia por la University of California, Davis; un M.B.A. por la University of Michigan; y un Master y Doctorado en Historia por la Johns Hopkins University.
Sus artículos han aparecido en la Business History Review; Enterprise & Society; la LSE Business Review; Research Policy; Minerva; Business History; y la California Management Review. En la actualidad se encuentra trabajando en un libro sobre el desarrollo de Silicon Valley. Sus libros anteriores son Manufacturing the Future: A History of Western Electric; y Mr. Kaiser Goes to Washington: The Rise of a Government Entrepreneur, basado en su tesis, la cual recibió varios premios.
DESCUBRA
SU PASADO
PARA MEJORAR
SU FUTURO.
Nuestra historia comienza aquí